《Ragnarok M》recommended『NoxPlayer』 emulator
Do not like to play game on mobile phones? Now you can play <Ragnarok M> on PC!!!
This is the guide of how to play <Ragnarok M> on 『NoxPlayer』 emulator, have a try.

『NoxPlayer』emulator installation guide:

Step 1:Go to download 『NoxPlayer』emulator.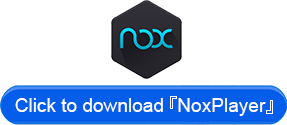 Step 2:Finishing download, click it to install emulator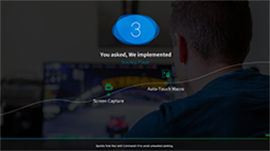 Step 3:Finishing installation, open『NoxPlayer』emulator, download the <Ragnarok M> APK.
1. Login your google account on the build-in google play store, then search Ragnarok M to download and install.
2. Also you can

from our official website, and draw it into emulator to install.

Step 4:After installing ROM APK,Click <Ragnarok M> ICON to play the game

Step 5:Choose your login method, to start your adventure!
Plus: If you need to switch language, you can do that by cilck the blue Poring button on up-right corner of login screen, then choose your desire language.